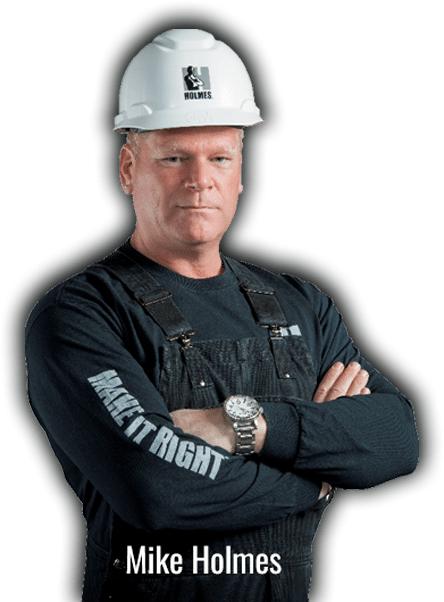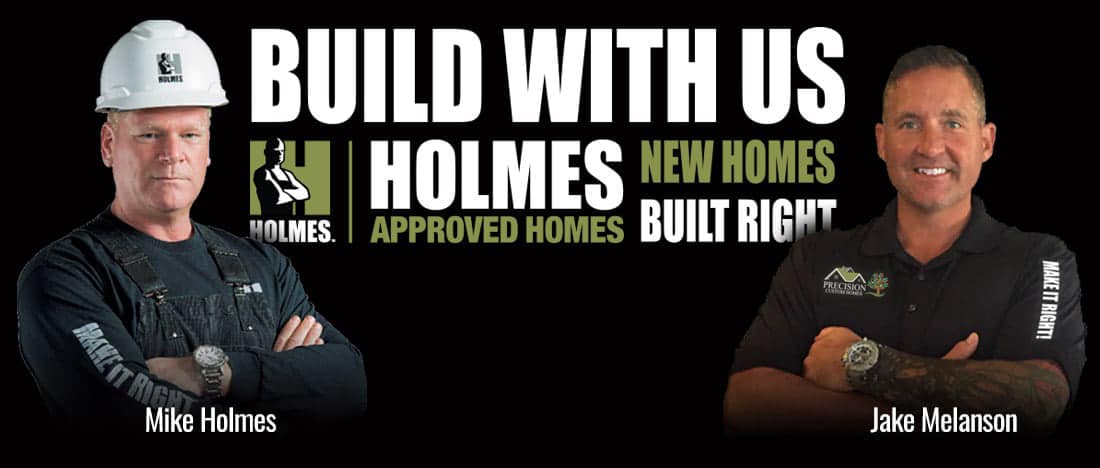 Precision Custom Homes Moncton
in partnership with Mike Holmes
Our philosophy is simple: The things you don't see in a home are more important than the things you do, and addressing these critical details today protects your investment, saving you time, trouble and money tomorrow.
Each Precision home project receives our full attention – just like you would expect.
We build custom homes of all sizes for all budgets in Moncton, Dieppe, Riveriew and surrounding areas.
Get your custom home certified by Mike Holmes!